Beautiful leather bags and accessories that are designed especially for you.
Leather Backpack EDY 3in1
Carry it three ways and keep your options open
Mayo purse
A smart solution for the whole day
Jumbo bag
Bag without any compromise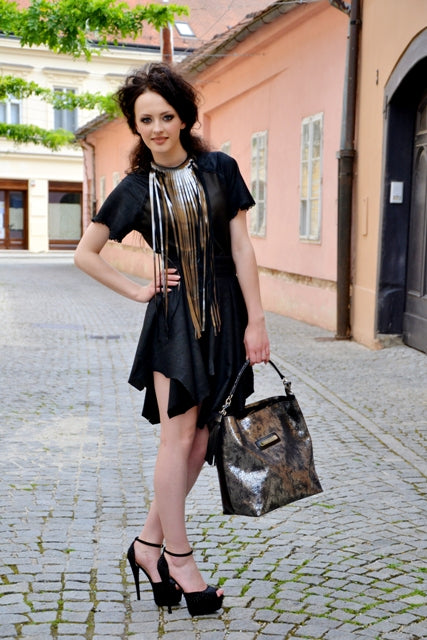 CUSTOM MADE
Choose the collection that you like, and choose the combination of colors according to your wishes. We'll create it for you.
Contact us without obligation, and we will do our best to fulfill your desire.
Only one piece

What makes our bag exclusive is the fact, you can experience with our work, the luxury of having a personal OLGA LANG BAG, created only for you!
Having a OLGA LANG BAG is owning a piece of designer's work, reflecting your own personality and identity, expressing your personal style.


Sustainable

We believe in owning fewer but quality items and making them last longer because of that we are making our bag more with quality and durability.

Our product are manufactured using environmentally friendly processes, such as reducing waste and making sure we use every last peace of leather.

Handmade with love

Our bags are made with a personal touch and the artisans put their hard and soul into crafting it.

Customers who buy handmade Olga Lang bags may feel a sense of connection to the artisan and their work, and may appreciate the care and attention that goes into each item.